About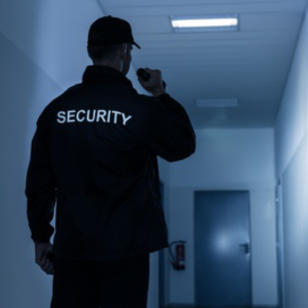 Securi North was started by Chris Fourie in 2004.  We are a supplier of security systems, repairs and designing facilities. We are situated in Pretoria North, in Danie Theron street.  When Chris started the company, he already had 14 years experience as an installer.
With this knowledge and the products we sell, we want to supply a service to the public and installers.  We try to give our customers a personal service.
Because we have seen there is a shortage of properly trained technicians, we have started a training college that is SASSETA accredited.
Please feel free to contact us for a quotation on our products.